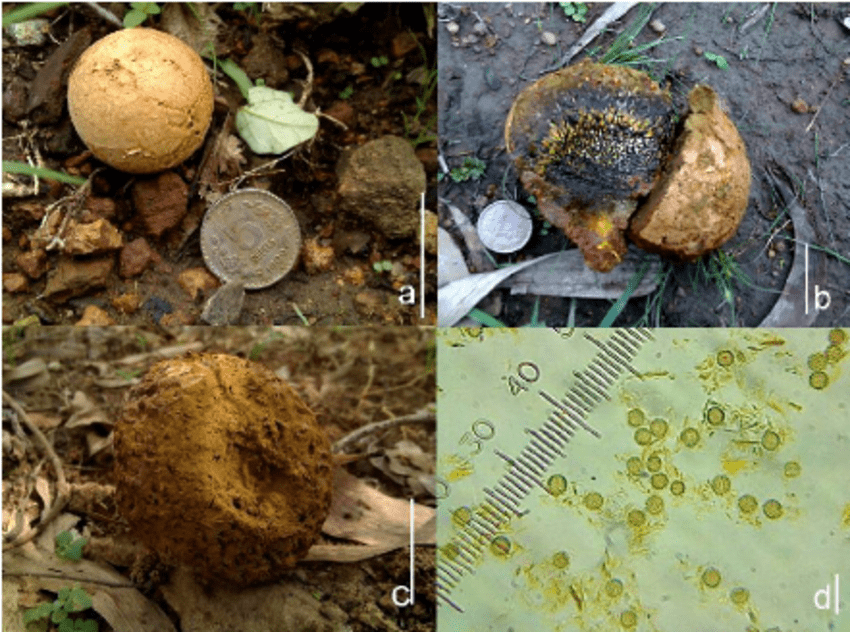 Pisolithus tinctorius
Pisolithus tinctorius is a mycorrhizal fungus that is not at all picky about its plant and tree partnerships.
For this reason it is frequently used by foresters and gardeners to assist plant or tree growth (for impressive photos of plants and trees grown with and without the mycorrhizal support of fungi (Mycelium Running, by Paul Stamets [2005]). It also grows well in poor soil, sandy areas, and so on, making it an even more valuable fungus for plant life.
Pisolithus arrhizus is a synonym, according to many authors.
| | |
| --- | --- |
| NBRC No. | NBRC 32465 |
| Scientific Name of this Strain | Pisolithus tinctorius (Persoon) Coker & Couch |
| Synonymous Name | |
| Type Strain | |
| Accepted Date | 1992/08/11 |
| Isolated Year | |
| Deposited Year | |
| History | IFO 32465 <- Takeda Chem. Ind., Ltd. (T. Kumada, Pt) |
| Other Culture Collection No. | |
| Other No. | |
| Rehydration Fluid | |
| Medium | 1 |
| Cultivation Temp. | 25 C |
| Oxygen Relationship | |
| Source of Isolation | ground in pine forest |
| Locality of Source | Osaka |
| Country of Origin | Japan |
| Biosafety Level | |
| Applications | |
| Mating Type | |
| Genetic Marker | |
| Plant Quarantine No. | |
| Animal Quarantine No. | |
| Herbarium No. | |
| Restriction | |
| Comment | |
| References | |
| Sequences | |
| Shipping as | Vial, test tube or plate (Active)  |